Welcome to DeMontel Financial Services!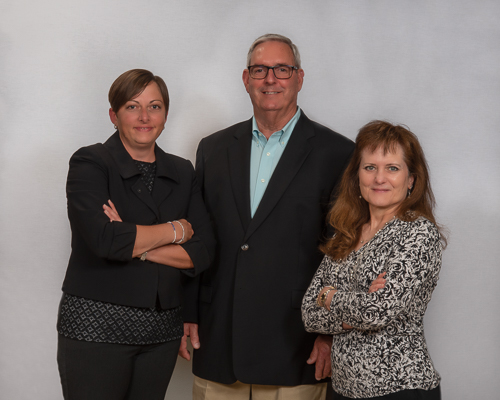 Are you keeping pace? Each financial services product you own should be working to meet your current financial goals and risk tolerance.
We focus on helping you develop your financial strategies, whether you are an individual or small business, whether you are a professional, business owner, manager, or employee. Our goal is to help you discern your goals, implement strategies to reach those goals, and provide ongoing service and guidance as your needs and goals change.
We can assist with group benefits, company retirement plans, and financial services to help meet your expectations, fulfill your needs and provide customized solutions.
Contact us today at 361-356-6345 to get started!